Do you or someone you know love LEGO®? Then this event is for you!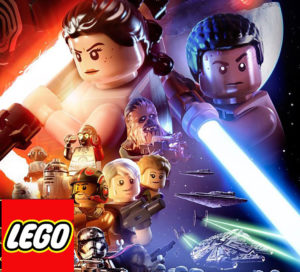 You can register online now!
Join SUNY Geneseo students and members of the Rochester Lego Users Group in exploring and creating with Lego® bricks.
When: Saturday, April 21, 2018 from 10:00am – 1:00pm
Where: Wadsworth Public Library, 24 Center St, Geneseo, NY 14454
Registration is required and attendance is limited to 80 participants
Registration sheets will be available at Wadsworth Public Library (starting on March 30th) and attendees must register prior to the event.
In this Star Wars themed event, members of the Rochester Lego Users Group will introduce basic concepts in Lego® design and showcase some of their creations. Attendees will get a chance to build their own creations, and take part in mini challenges. SUNY Geneseo students will be lending a hand to help younger enthusiasts in designing and creating their projects.
This event is FREE and open to anyone interested in Lego® creation and NO experience required!
To register, visit Wadsworth Public Library. For more information please email Michelle Costello (costello@geneseo.edu)