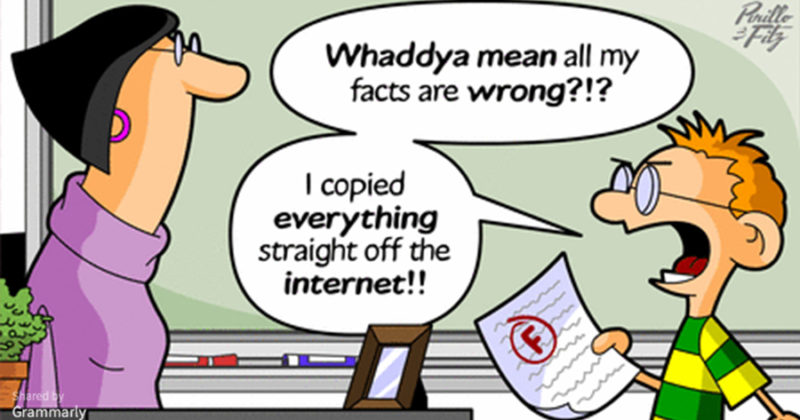 Milne Library offers plagiarism workshops throughout the semester to help you! Sign up here: Geneseo.edu/library/library-workshops
Whether you made a New Years' Resolution list or not, plagiarism is something you must avoid today, tomorrow, and forever after!
Next upcoming workshops:

Thu. Feb 07 
|
2:30 PM – 3:20 PM
|
Milne 104
Mon. Feb 11
|
6:00 PM – 6:50 PM
|
Milne 104
Tue. Feb 19
|
4:00 PM – 4:50 PM
|
Milne 104
To register:
Browse the listing of workshops on the  GOLD Workshops page: https://www.geneseo.edu/gold/app/browse
Select the workshop you wish to attend. You have the option to "Register as Onyx" or "Register as Amber."
You will then be directed to log in with your Geneseo login credentials.
For a complete list of workshops this semester, go to :  https://www.geneseo.edu/library/library-workshops